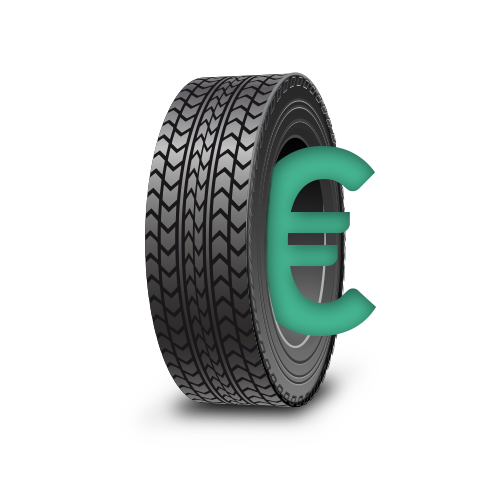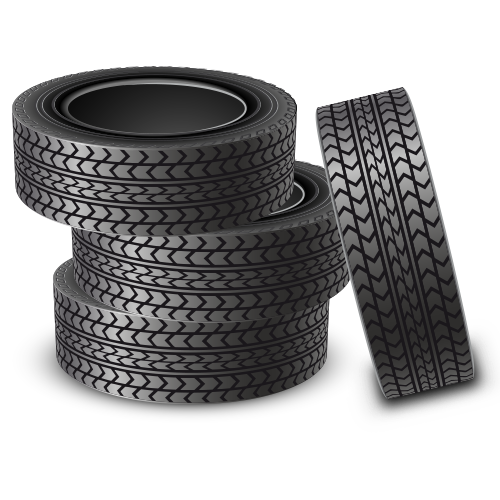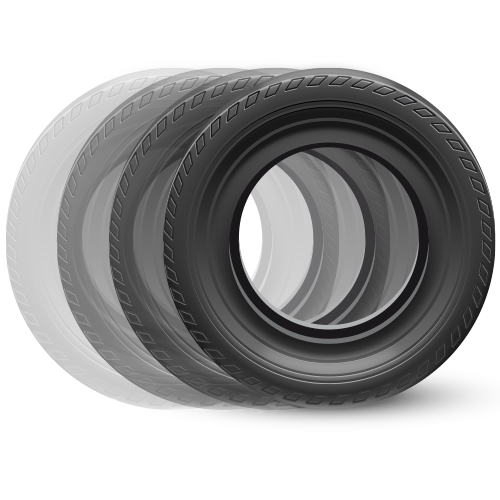 Buy Used Tires in Wholesale
Renewing a car part is sometimes difficult and expensive for drivers. The purchase of tires is part of this daily complication, especially for individuals. Tires are the most frequently replaced parts in a car. Therefore, to reduce the cost of vehicle maintenance, it is recommended that the individual make a wholesale used tire purchase for a replacement of the four wheels as well as the spare tire.

How to recognize the right used tire?
Before starting a wholesale used tire purchase, it is important to know where it comes from? Thus, individuals must determine the origin of tires imported by wholesalers. Tire quality information is verifiable from the many controls performed by suppliers. Sometimes used tires are ideal for drivers who are looking for the best value for money and are compatible with the vehicle. Thanks to its partnership with Aliapur, Recycle Tires ensures the best quality for your used tires.
The advantages of a used tire
Nowadays, drivers are constantly looking for a solution to save on tire prices. Indeed, get closer to a used tire wholesaler for the purchase of tires for the car. Thus, the choice of these used tires allows a driver to lower the bill. All drivers can find used tires in several online stores. Moreover, several garages also put forward several used tires for all drivers. Offer Recycle tires in your products to increase your market share.