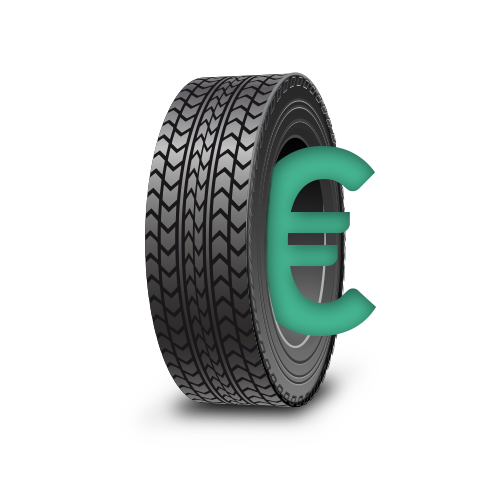 Price
Recycle Pneus, wholesaler in used tires, guarantees you have the best price for your used tires. The controls carried out by Aliapur ensure you an impeccable quality for your used tires.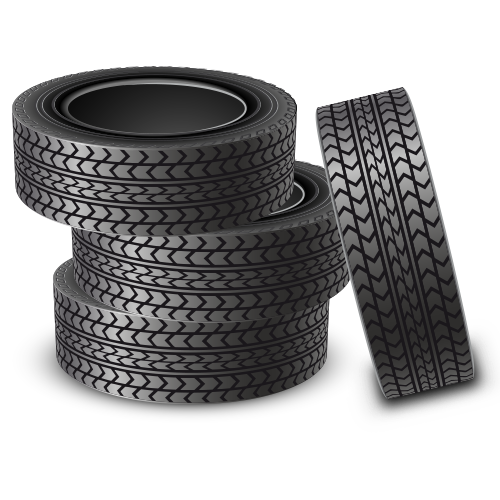 Quantity
With Recycle Pneus, all second-hand tire sizes are available, we have enough stock to supply you as soon as possible, whatever your request.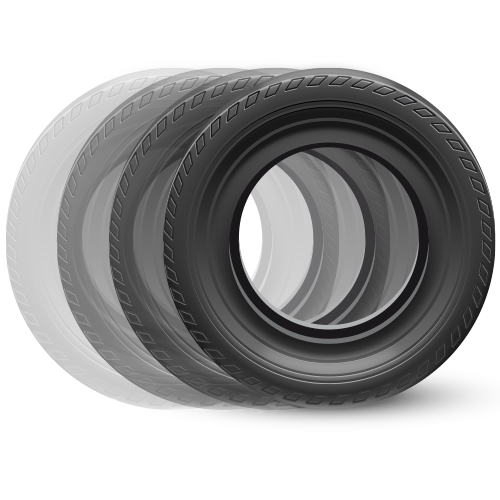 Efficacity
Recycle Pneus, wholesaler in used tires, prepares and delivers your order as soon as possible.
Used tire wholesaler
Buying an auto part is often a complicated task for drivers. Indeed, finding a room for the car can be difficult. Moreover, tires are among the most important elements for a car.
The latter are also frequently replaced. To save on purchasing costs, it is highly recommended to take used tires. Thus, Recycle Pneus ensures you to provide your customers with quality controlled controlled tires.

How to choose your used tire?
Unless you know wholesaler in used tires, individuals will know nothing about the liability of the tire whether it be cracks, shocks or the like. Indeed, drivers will also have great difficulty in knowing if the pairs of tires purchased are identical. Thus, to choose his used tire, the concerned will have to get closer to connoisseurs or wholesalers they know. In a purchase of used tires, it will be necessary to check the condition of the tire in question. Following a thorough check of the tires, it will be necessary to evaluate the used tires adapting to the direction of rotation. Thanks to its partnership with Aliapur, Recycle Pneus, ensures the best quality for your used tires.
The benefits of a used tire
Nowadays, drivers are constantly looking for a solution to save on tire prices. Sure enough, get close to a wholesaler in used tires for the purchase of tires for the car. Thus, the choice of these tires used allows a driver to lower the invoice. All drivers can find used tires in several online shops. In addition, several garages also feature several used tires for all drivers. Offer Recycle tires in your products to increase your market share.